Silver has the highest heat exchange performance among all the metals,it could discharge body heat quickly.If the heat exchange rate of silver is 100,Iron is 11.6,gold is 8.2. The outstanding heat exchange performance could discharge the heat quickly and prevent human disease.
1)ANTI-ODOR
(2)ANTI-MICROBIAL
(3)ALL NATURAL
(4)ANTI-STATIC
(5)THERMODYNAMIC
(6)HEALTHY CARE
Specification
1.Short fibre 1.56~5.5dtex*38~102mm
Diametre:6~20μm
Resistivity:0.05~100Ω/
Resistivity of conductive yarn produce by silver fibre :100-10000Ω/
Specification of conductive yarn:21pick-40(mix with pickCoolmax.Polyester.Cotton)
2.Long fibre:44dtex~210dtex/1~72f
Diametre:6-45.5μm
Strength:4.0g/dtex
Elongation:41.2%
Resistivity:0.05-100Ω/
For making health care socks,sheet,underwear,towel,baby coats,uniforms,bandage,respirator,EMI shielding or antistatic products,medical products ,mats and military or aerospace products.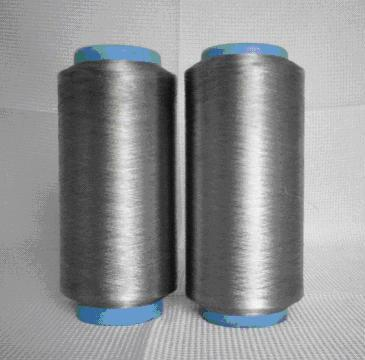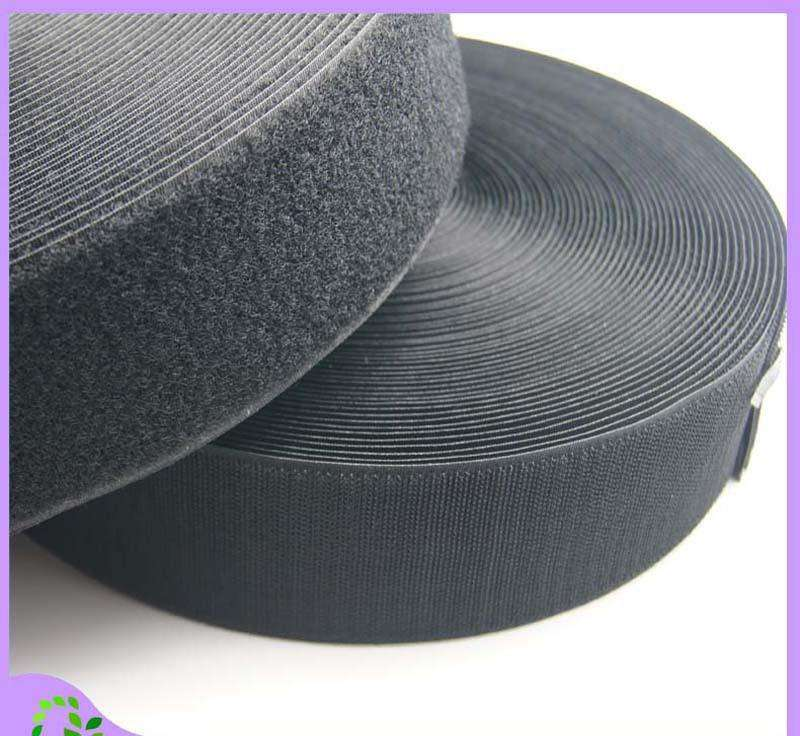 Silver nylon Hook&Loop Velcro fasteners is coating silver on nylon hook and loop fasteners, for making good shielding products, such as RFID wallets ,RFID bags or EMI shielding rooms.